We Have 30 Years Experience of Electro-Mechanical Work.
M/S. ASHA ENTERPRISE is involved in supply, maintenance & project business mainly in Civil Aviation Authority of Bangladesh (CAAB), Director General Defence Purchase (DGDP), Bangladesh Machine Tools Factory (BMTF) and some other local multi-national companies.  
Products and Services List
At our company, We have practical experience in the supply, installation, and commissioning of Baggage and Cargo Scanning, Baggage Handling System (BHS), Airfield Ground Lighting Systems, Security walk-through metal detector, Passenger Boarding Bridge (PBB), Security Perimeter Fence and microwave sensor, Airport Luggage Trolley, Surveillance system and perimeter intruder detection, Handheld Liquid Explosive Detection Scanner, Airport Cargo Handling System Automation, Explosive Detection System (EDS) with Baggage Handling System, Explosive Detection System (EDS), Airport Runway Surveillance Camera, Vertical mast lifts and double single mast lifts, Stadium LED High Mast Lighting Systems, 20m 25m 30m Auto Lifting Airport LED High Mast Lighting system, Instrument Landing System (ILS), Active Harmonic Filter, runway sweeper, Airport bird control system, Airport anti drone system, 3 Seater Airport Lounge Chair, Airport conveyor belt, PLC Automation conveyor belt, Airport high mast led flood light, Aircraft warning light system, and DVOR/DME in Bangladesh.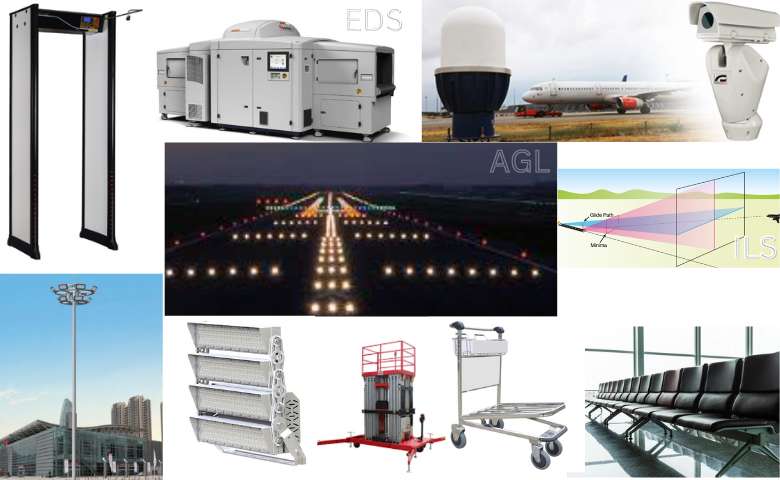 M/s. Asha Enterprise is a Sole Proprietorship company, engaged in supply, maintenance & project of Elector-Mechanical business and functions as representative of foreign companies to promote their business in Bangladesh. The management is in this business for last over 30 years.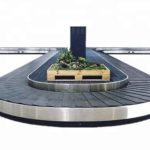 Arrival Carousel Conveyor Belt in Bangladesh Welcome to our organization, your go-to source for first class supply and installation services…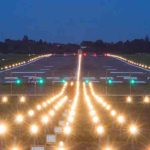 Airport Runway Lighting System in Bangladesh Airport runway lighting system serves a few capabilities, yet the essential capability is to…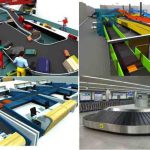 Baggage Handling System BHS in Bangladesh Airport Baggage Handling System (BHS) is a basic part of any airport's infrastructure. It…