Conveyor Belt Manufacture in Bangladesh
Are you searching for high-quality conveyor belt at an affordable cost? Look no farther than the leading conveyor belt manufacturer in Bangladesh. M/s Asha Enterprise offer top-quality conveyor belts that are intended to meet your particular needs and surpass your assumptions. Our group of experts has long stretches of involvement with the industry and uses the most recent innovation and best practices to convey conveyor belts that are dependable, strong, and effective.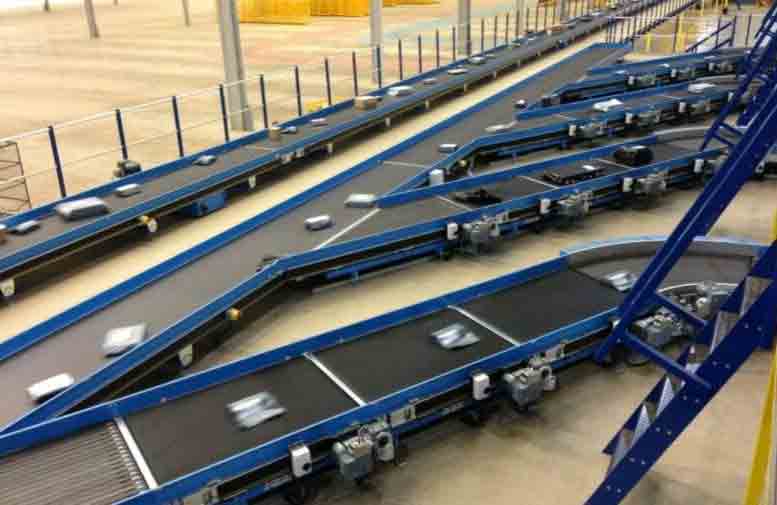 Our conveyor belts are manufactured using high-quality materials
Our conveyor belts are manufactured using high-quality materials that are sourced from trusted providers. We use a combination of regular and engineered strands to make belts that can withstand the hardest working circumstances. Our belts are intensity and scraped spot safe, making them reasonable for a large number of industrial applications. We additionally offer customization options to guarantee that our belts meet your particular necessities.
Why Choose Our Conveyor Belts?
We invest wholeheartedly in the quality of our items and our capacity to offer them at an affordable cost. Our obligation to quality implies that we just use materials that fulfill our high guidelines, and we rigorously test each belt to guarantee that it really depends on our exacting determinations. Our belts are intended to offer predominant performance and life span, ensuring that they are a shrewd investment for your business.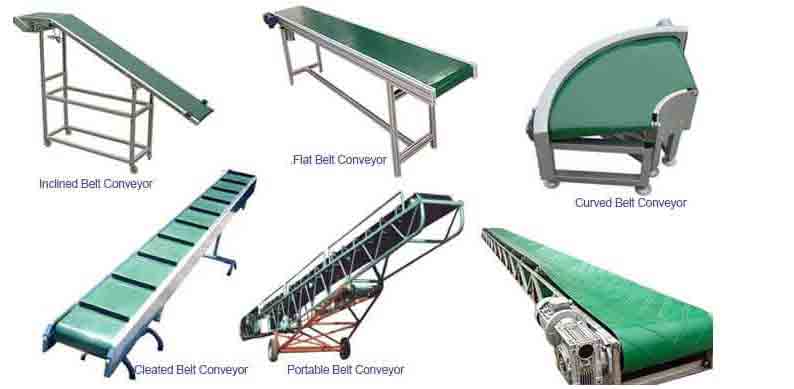 Customization Options
At our organization, we understand that each business is extraordinary, and that is why we offer customization options for our conveyor belts in Bangladesh. Whether you really want a particular size, plan, or material, we can work with you to make a belt that meets your precise necessities. We likewise offer a scope of extras and parts, including pulleys, rollers, and bearings, to assist you with getting the most out of your conveyor framework.
Expert Support and Service
Our group of experts is dependably accessible to offer help and service for your conveyor belts. We can assist you with choosing the right belt for your needs, install it accurately, and give ongoing maintenance and fix services to keep it running without a hitch. Our obligation to customer service implies that we are consistently accessible to respond to your inquiries and assist you with getting the most out of your conveyor belt system.
Affordable Shipping
We understand that you really want your conveyor belts rapidly and effectively, which is why we offer affordable shipping options. Whether you're situated in Bangladesh or elsewhere on the planet, we can convey your conveyor belts to you rapidly and at a sensible expense.
Choose Us for Your Conveyor Belt Needs
With regards to conveyor belt manufacture in Bangladesh, there could be no greater decision than our organization. We offer quality and affordability, customization options, expert support and service, and affordable shipping to address all your issues. Reach us today to get familiar with our items and services, and to find how we can assist you with improving the productivity and benefit of your business.