Effluent Treatment Plant (ETP) in Bangladesh
Welcome to M/s Asha Enterprise, your one-stop destination for all your effluent treatment plant needs in Bangladesh. We are a legitimate and solid producer and provider of effluent treatment plants that take care of the requirements of various industries across Bangladesh.
At our company, we figure out the significance of effective and sustainable wastewater treatment for the climate and the economy. Accordingly, we plan and assembling top-quality ETP Plant in Bangladesh. Our clients with meeting administrative prerequisites, diminish expenses, and improve their functional effectiveness.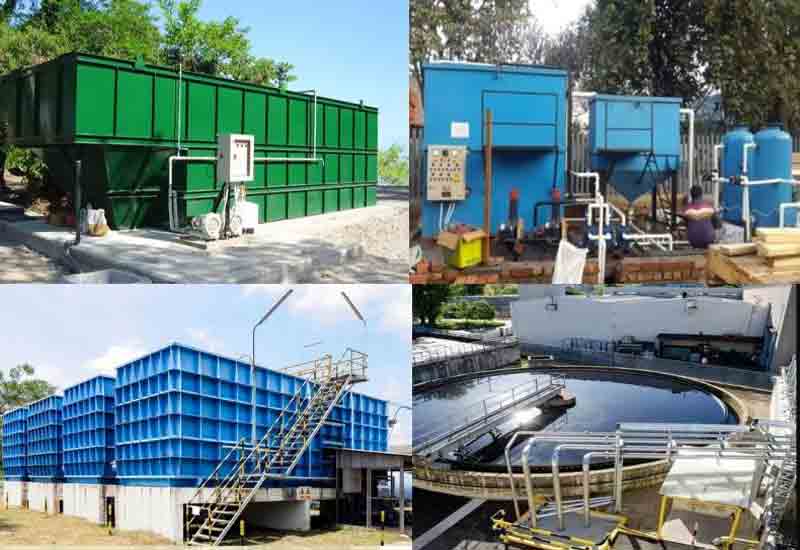 Affordable Effluent Treatment Plants solution
Our effluent treatment plants are planned and fabricated using the most recent innovation and industry best practices. We offer an extensive variety of effluent treatment plants, including:
Industrial Effluent Treatment Plants: Our industrial effluent treatment plants are explicitly intended to treat wastewater produced from various industries, including materials, food processing, synthetic substances, drugs, and then some. Our plants are intended to deal with a great many poisons, including weighty metals, natural matter, and suspended solids.
Sewage Treatment Plants: Our sewage treatment plants are intended to get homegrown and industrial wastewater eliminate natural matter, suspended solids, and microorganisms. We offer a scope of sewage treatment plants, including broadened air circulation, successive bunch reactor, and moving bed biofilm reactor.
Zero Liquid Discharge Plants: Our zero liquid discharge plants are intended to get wastewater a level where it very well may be reused for various applications, including cooling pinnacles, boilers, and interaction water. Our plants use trend setting innovations like opposite assimilation, dissipation, and crystallization to accomplish zero liquid discharge.
Why Choose Us?
Quality Products: Our effluent treatment plants are planned and made using the most recent innovation and industry best practices. We use excellent materials and parts to guarantee the life span and dependability of our plants.
Experienced Team: We have a team of experienced and talented experts who are specialists in designing, manufacturing, and installing ETP Plant supplier in Bangladesh. Our team works intimately with clients to figure out their particular necessities and deal customized arrangements that meet their prerequisites.
Timely Delivery: We grasp the significance of timely delivery, and we endeavor to convey our products within the specified time period. We have a deeply grounded production network and coordinated operations network that empowers us to effectively convey our products across Bangladesh.
After-Sales Support: We give far reaching after-sales support to our clients, including installation, commissioning, and maintenance administrations. Our team of specialists is accessible day in and day out to resolve any issues and guarantee that our clients' effluent treatment plants run as expected.
Application of Effluent Treatment Plant (ETP) in Bangladesh
In the burgeoning industrial landscape of Bangladesh, the significance of Effluent Treatment Plants (ETPs) can't be overstated. As industries flourish, the requirement for sustainable waste administration becomes central. This article delves into the application and equipment list of Common Effluent Treatment Plants in Bangladesh, shedding light on the vital role they play in ecological conservation.
The Crucial Role of ETPs in Bangladesh's Industrial Scenario
In a country experiencing quick industrialization, the legitimate treatment of industrial wastewater emerges as a basic concern. ETPs serve as the vanguards in addressing this test, ensuring that effluents from diverse industries go through meticulous treatment before discharge. Our organization, devoted to natural stewardship, excels in providing cutting-edge ETP solutions custom fitted to the remarkable demands of the Bangladeshi industrial landscape.
Equipment List of Common Effluent Treatment Plants (ETP) in Bangladesh
1. Primary Treatment Units
In the arsenal of ETPs, primary treatment units start to lead the pack. These units are furnished with robust mechanisms to eliminate huge solids and sediments from industrial wastewater. Our ETPs boast state-of-the-workmanship primary treatment units, ensuring the successful screening and separation of contaminants.
2. Secondary Treatment Systems
As we explore the intricate snare of ETP components, secondary treatment systems arise as the workhorses. Here, natural processes become the overwhelming focus, breaking down natural pollutants to minimize their ecological effect. Our ETPs integrate progressed secondary treatment systems, fostering a sustainable harmony between industrial development and natural preservation.
3. Tertiary Treatment for Enhanced Purity
Industries focused on surpassing administrative standards, tertiary treatment becomes basic. This phase involves the meticulous expulsion of residual contaminants, ensuring the effluent meets stringent purity measures. Our ETPs stand at the forefront, employing cutting-edge technologies for comprehensive tertiary treatment, guaranteeing effluents of the highest quality.
Conclusion Redefining Environmental Responsibility
At M/s Asha Enterprise, we are focused on providing top-quality effluent treatment plants that address our clients' issues and assumptions. We invest heavily in our products' unwavering quality, strength, and productivity, and we endeavor to surpass our clients' assumptions like clockwork.
In the event that you are looking for a solid and trustworthy producer and provider of ETP Plant services in Bangladesh, look no farther than our company. Reach us today to get familiar with our products and administrations.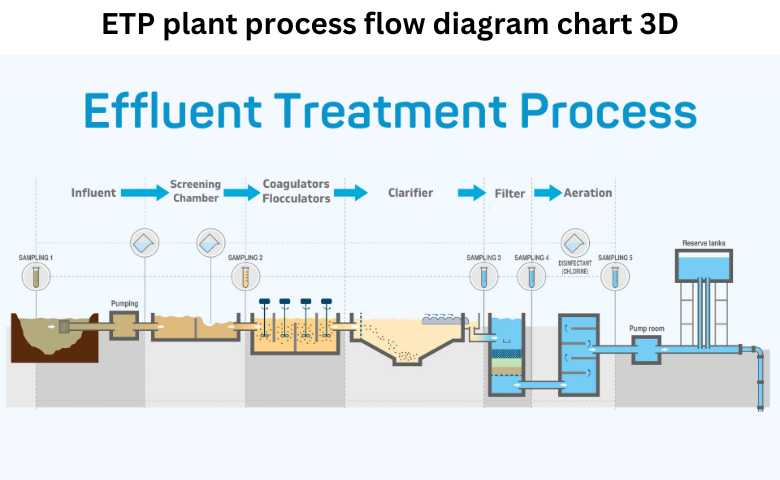 FAQ about Effluent Treatment Plant
What does the company have practical experience in Bangladesh?
The company represents considerable authority in manufacturing and supplying effluent treatment plants in Bangladesh for various industries.
What sorts of effluent treatment plants does the company offer?
The company offers a scope of effluent treatment plants including Industrial Effluent Treatment Plants, Sewage Treatment Plants, and Zero Liquid Discharge Plants.
What advancements are used in the company effluent treatment plants?
The company effluent treatment plants use cutting edge innovations like converse assimilation, vanishing, crystallization, expanded air circulation, consecutive group reactor, and moving bed biofilm reactor.
What are the advantages of choosing this company?
Choosing this company offers advantages like top notch products, experienced team, timely delivery, and extensive after-sales support.
What is the company responsibility from its clients' point of view?
The company is focused on providing top-quality effluent treatment plants that address the issues and assumptions for its clients while striving to surpass them without fail. The company invests wholeheartedly in the unwavering quality, toughness, and productivity of its products.